#ActivityPub support on Write.as was just the first part of what I wanted to create for the #fediverse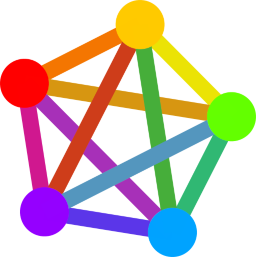 Next, I wanted a place to read everything in peace.
Here's just the start of that second part: https://Read.as, built from scratch to be #SelfHosted and #FOSS.
Soon you'll be able to create an account on the Read.as instance, and follow platforms like #Plume and #WriteAs that federate long-form articles — for now it just needs to be run locally.